Get the book

Free Course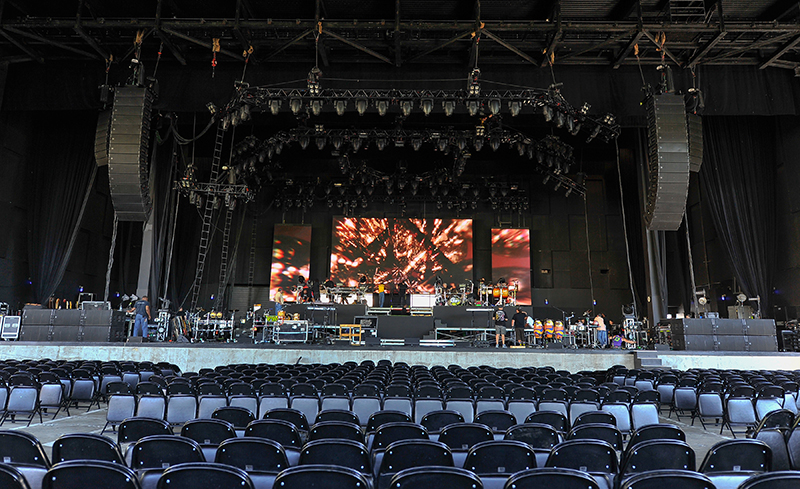 If you've wondered…
What it takes to break into or move ahead in the music industry, this course is for you.
The FREE, three-part, self-led, How to Get Noticed, Heard and Hired Course will show you how to:
Introduce yourself so you're understood, useful, and memorable. (If you get this wrong, you're like every other musician: generic, unneeded, and forgettable)
Build relationships that help people remember who you are, what you do, AND lead them to come see you play or check you out online.
Talk and negotiate with those that want to hire you and create "win/win" results.
Do all this in a way that is authentic and easy to do while building the life you truly want to live. And isn't a life what you want?
Course availability has been extended until Monday, September 25th.
Sign-up today for instant access to the three videos, worksheets and bonus material. You can watch the videos back to back, one at a time, or whenever you'd like. And yes, it's free.
Check out this video to see what's in it for you:
If you're a musician, singer, songwriter, solo-artist, or band, this course will show you how to:
Build a solid, long-term career in music that supports the life of your dreams
Break through being stuck about what to do next
Get noticed, heard and hired by people who want and need what you do
But this free course is only available through Monday, September 25th.
To get your instant access now, click the link below.
If you're still unsure, let me speak to you more about dead musicians and dead dreams.

Simply put, I'm tired of it.
I'm tired of loosing the most gifted, talented, passionate, and needed artists before their time. And yes, I said needed.
Not only are these people needed by their family and friends, they are needed by our world. Who else is going to express the depths of joy and sorrow, elation and pain, and the rights and wrongs of being human if it's not people in the arts?
And I'm not just tired of the loss of megastars like Prince, Whitney, Chris Cornell, or Chester Bennington. I'm tired of people like you failing to be noticed, heard and hired. I know that sounds corny, but I'm serious. You have a voice that needs to be heard whether it's on the world stage or not.
This is why I do what I do and why I hope you'll sign-up while you still can.
The opportunity to access this free course will end on Monday, September 25th. Sign-up for instant access now.