Get the book

Welcome to Your Success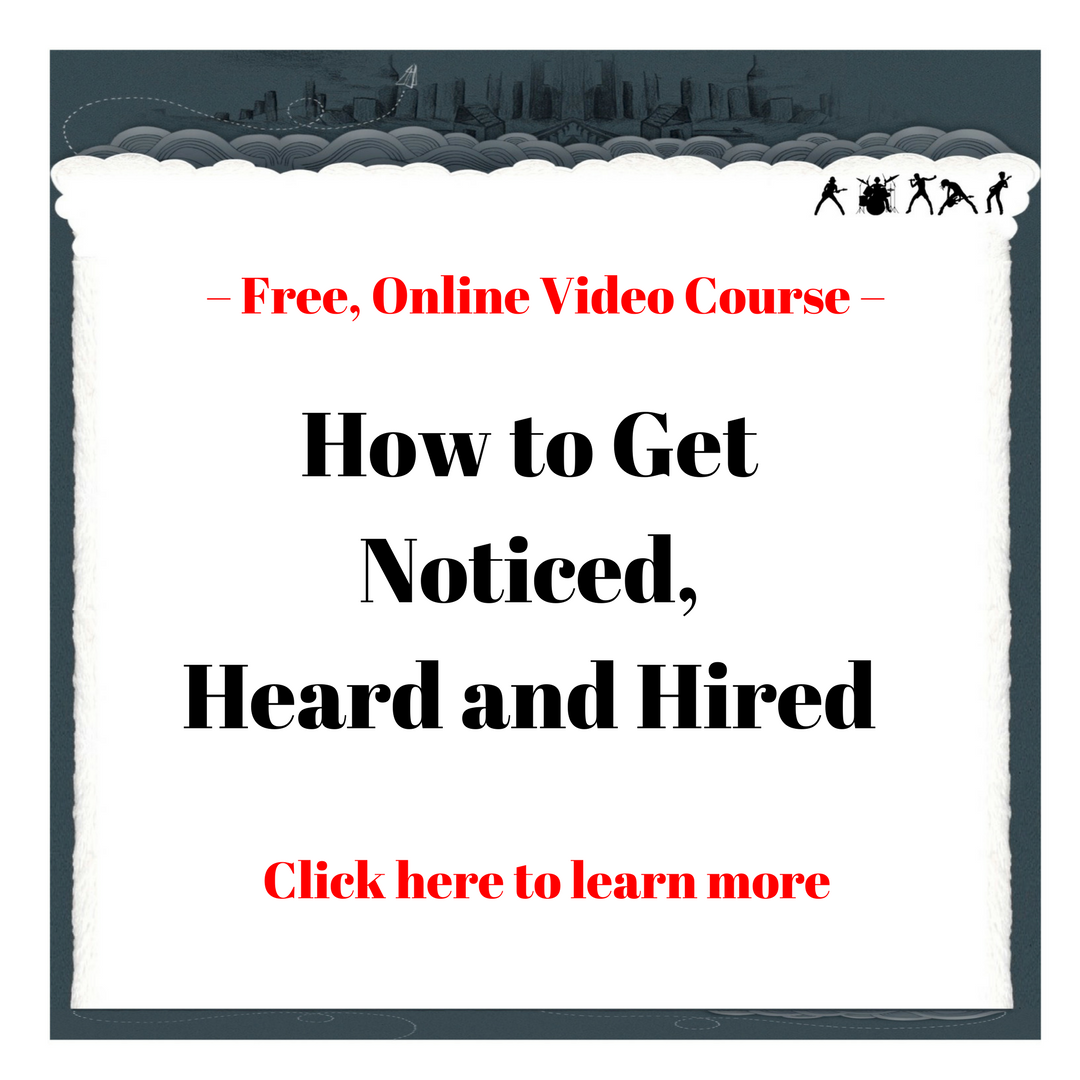 Music career and life building skills, tips, and coaching for musicians, singers, songwriters, solo-artists and bands
Steve Grossman is a Grammy and ACM award winning drummer, author and speaker. He is a career, business and certified Life Coach to musicians, entrepreneurs and small business owners. In addition to playing at church and around town, he helps run a local arts education non-profit where he also teaches drums. He and his wife Jill have been married 31 years, have two adult children, and own and operate Erchomai (air-ko-my) Counseling and Coaching in their hometown of Smyrna, TN.
Click here to learn more.
With the help of Steve's knowledge and expertise, I was able to gain the confidence in knowing that no matter what I did, I wouldn't fail. He gave me the confidence and the tools necessary to see my vision and bring them to light.
– Daniel C.
It's helped me take a better look at myself & pinpoint things I need to improve in my life & my career.
– Matty C.
We learned the things we can do to actually benefit our career, grow as artists and musicians and have a long term career. How to really focus on those individual things that make us unique, and authentic as a person, and where we can really make our impact.
– Tiffany S.
I got stretched. You know, stuff I've never considered, things I needed to ask a long time ago, and I didn't.
– Luke M.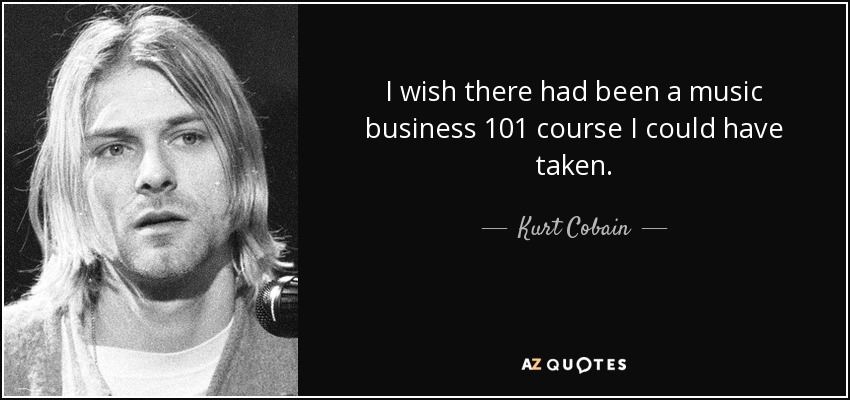 My courses, modules, blog posts, and book are full of Music Business 101 information and much, much more.
Follow the links on this page and at the top to learn how you can achieve your success in music.
Contact me directly with any questions.
Read More