Get the book

Networking Module
Nothing seems to freak people out more than the thought of "networking". But it doesn't have to be feared. Or hard. Or complicated.
My thought is that networking is something you're already doing and it's spelled f-r-i-e-n-d-s-h-i-p.
In this video module, which pulls all the info and techniques from the full, How to Get Noticed, Heard and Hired course, you'll learn the following key points: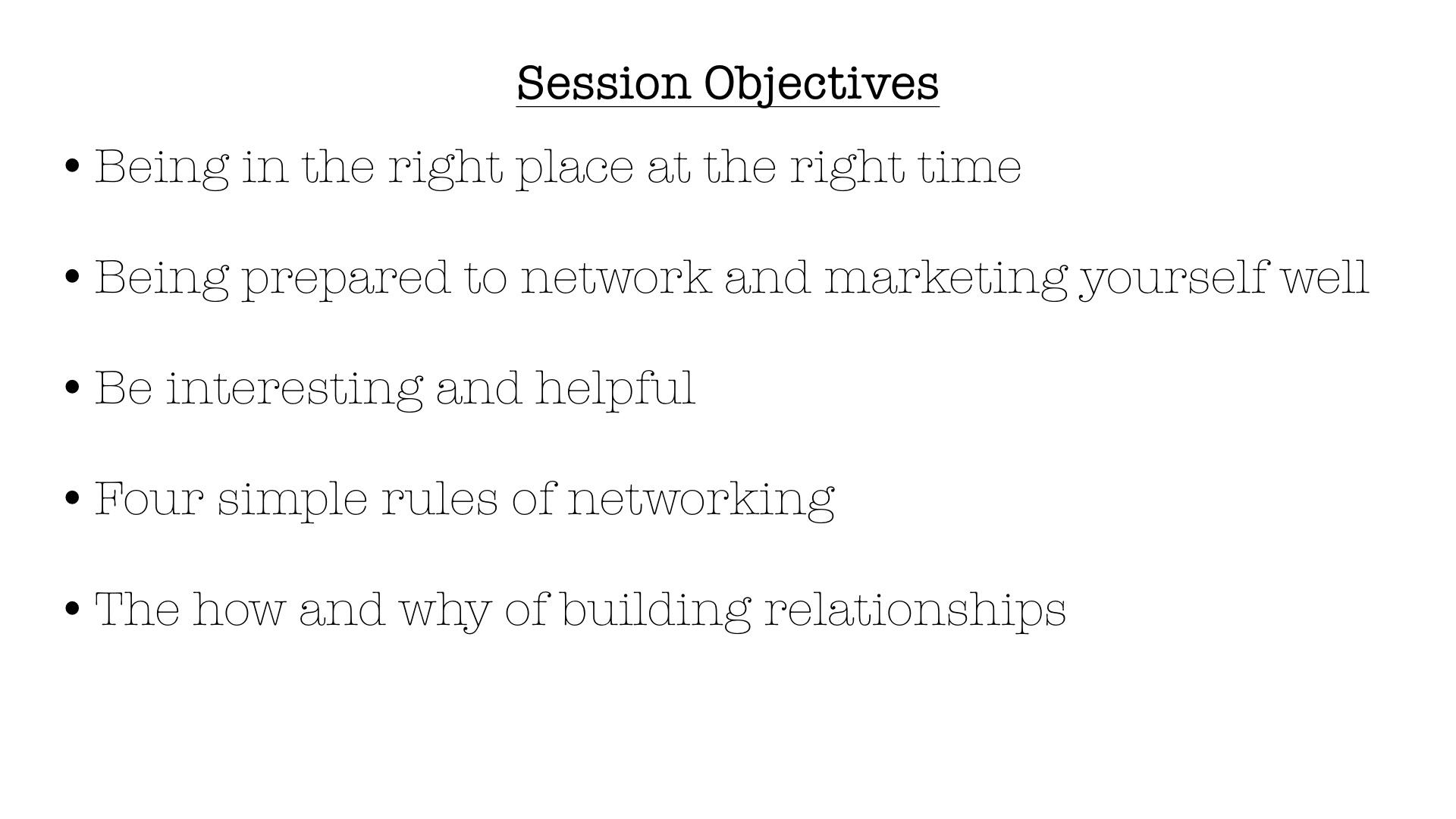 If you're ready to jump in, click below for instant access for the small fee of $15.00
More About the Module
This online, self-led video course has three main parts:
The story of two different clubs in Nashville and how most people get networking wrong
Thoughts about the purpose of networking (hint: building great relationships with people) and how to it well.
Many, many questions and conversation tips to give you confidence and self-assurance when meeting other people
In the end, you'll have written ideas, thoughts, and plans that you can use immediately to get out and meet people now.
For the small fee of $15.00 you'll get instant access to:
The Networking for Musicians online video
The Networking for Musicians workbook
Access to the Your Success in Music Facebook group. This closed group is only open to people like you that are serious enough to invest in their music careers.
Click below for your instant access today!